ima was proud to be the master landscape architect for Rancho Mission Viejo's award winning community, Esencia. Esencia was chosen by The Orange County Register's Best of Orange County as the top New Home Community for 2016.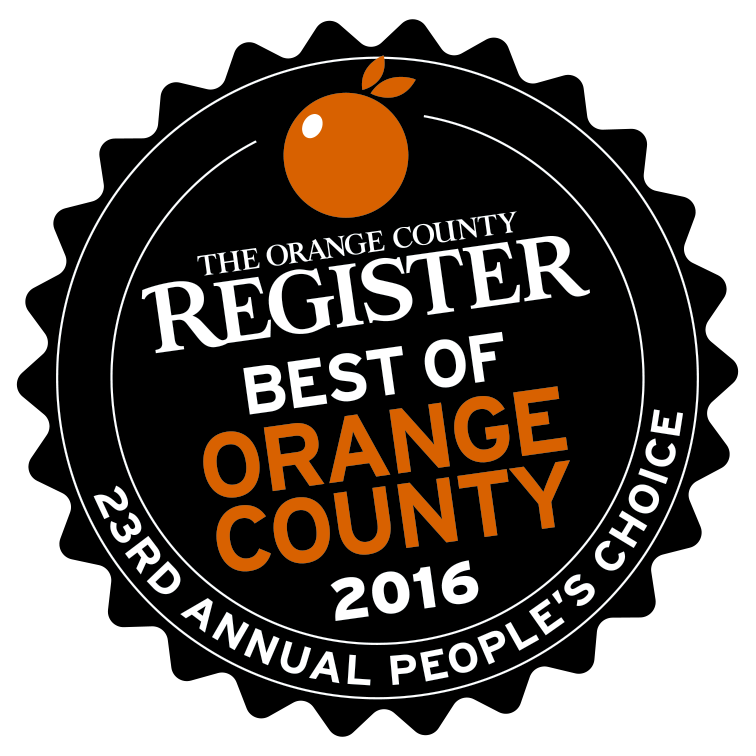 Nestled into the hills east of Ladera Ranch, Esencia is an enclave of new homes set amid nature, parks, sports fields, trails, vistas and resort-style clubhouses. When completed around 2020, Esencia will have 2,810 new homes on terraced west-facing hillsides offering coastal and backcountry views. Of those, 2,548 will be houses and townhomes, and 262 will be apartments.
Reached by a 1,500-foot bridge spanning the moat-like Chiquita Canyon, the 890-acre Esencia features a community farm, an oak-filled preserve and clubhouses that serve as social centers, with pools, meeting rooms, a BBQ Barn and a coffeehouse.
Sales have exceeded expectations, said Dan Kelly, spokesman for developer Rancho Mission Viejo LLC. Since October, more than 430 homes have sold, more than half the units in the 840-home first phase, called Canyon House Neighborhoods. The new 522-home Hilltop Neighborhoods debuts this fall on the ranch's highest elevations. Four of Esencia's 18 product types are "Gavilan" neighborhoods, consisting mainly of one-story homes exclusively for residents 55 years old or older.
– Jeff Collins, Orange County Register
http://www.ocregister.com/2017/05/15/best-of-orange-county-new-home-community/